Join me in my free class / take a moment to connect with yourself
Sign up to a free class to increase your awareness and recover the mobility of your pelvis. You will get:
Who is Lea?
My name is Lea and I am the creator of the LK Method and the LK Intelligent Movement® technique.
I'm Medicine Woman according to the Mayan tradition, author, engineer, actress, dancer, somatic educator and entrepreneur.
I was one of the pioneers of online entrepreneurship in 2011, and since then i have continued to grow as an entrepreneur and leader, my latest achievement was being the only Latina to be invited to Necker Island in September 2022 to meet Sir Richard Branson as part of "The Collective: The Top Online Business Women" meeting.
Since I was a child, I was moved by a great curiosity. And let me tell you: like everyone else, life has dealt me blows that left me disoriented and not knowing where to go. And from those years I learned that the path to the strength of consciousness lies in feeling what is happening in the present, which requires a lot of courage.
Over the past 20 years I have helped hundreds of thousands of people around the world to be who they really are: The space where consciousness knows itself and life expresses itself.
I am convinced that you are much more than you think.
Deep down, you already know it: you contain the universe, a vital, unstoppable and necessary force that moves through you.
And it is my mission to help you navigate your inner world with calm and your external world with might.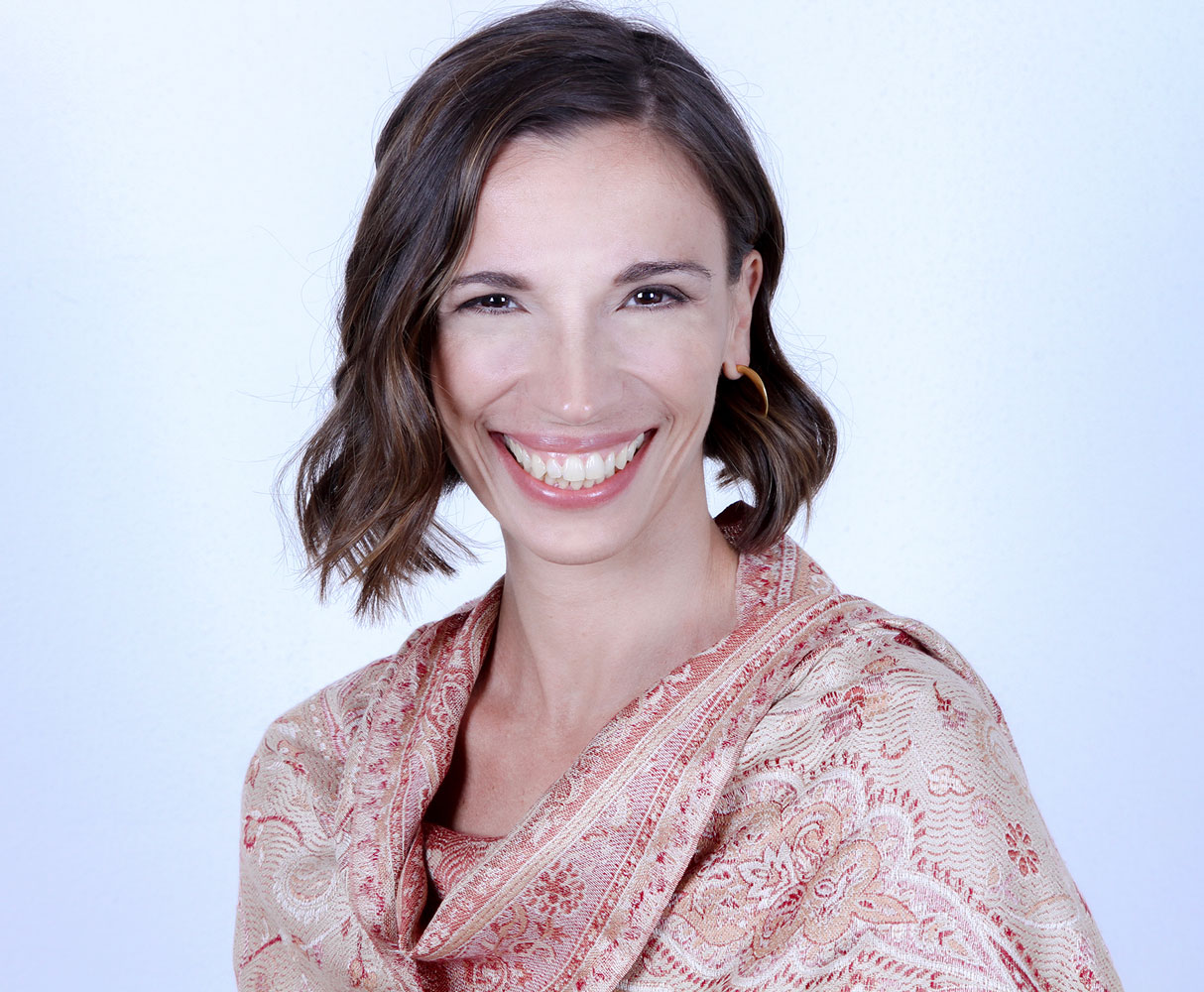 What is LK Intelligent Movement?
It's a somatic
technique
Created and designed by Lea Kaufman, that allows you to learn how to connect with yourself so that you can move more confidently in the world and in your life. It enables the embodiment of your consciousness, enhancing the development of your physical, mental, and emotional wellbeing.
Lea Kaufman and LK Intelligent Movement
have been featured in